Big changes have come for the Team Liquid LCS Roster and boy do they look good. Team Liquid looks set to have a great season with plenty of veteran talent. Not only are they full of veterans but great ones at that. TL had a reasonably good Worlds but will look to truly compete at the highest level this upcoming season. Let's jump into all of the changes and what this Team Liquid LCS Roster will look like.
Head Coach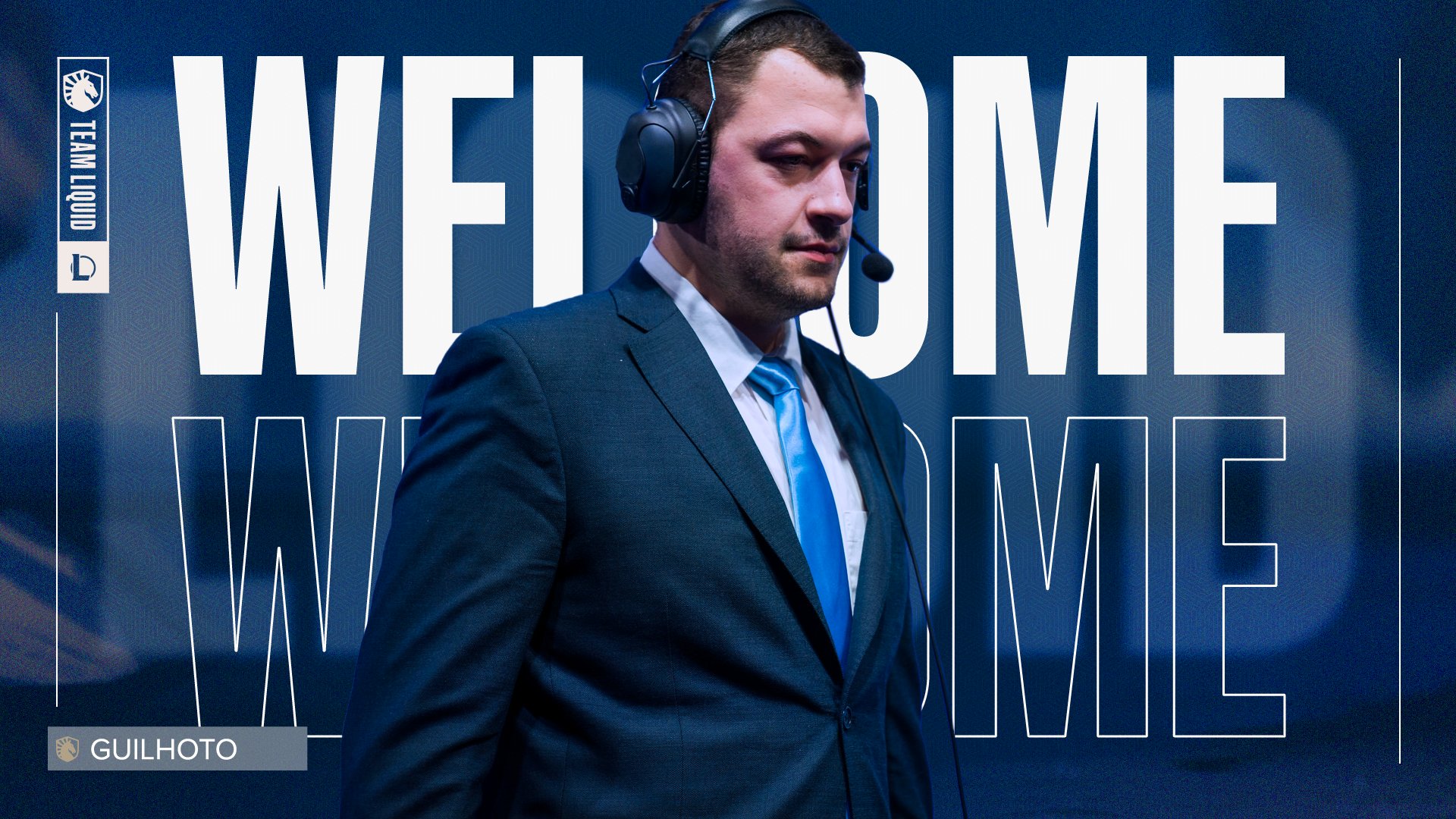 Guilhoto previously of Immortals was the first signing announced and seems like a pretty good choice to me. Kold stayed a part of TL moving back into the Assistant coach position. I am actually a pretty big fan of both moves. While Kold did a pretty solid job stepping in as Interim Head Coach but Guilhoto made an Immortals team largely of unknown names look pretty good at times. If he is able to do that I am very excited to see what he can do with a team of all-around great players.
Top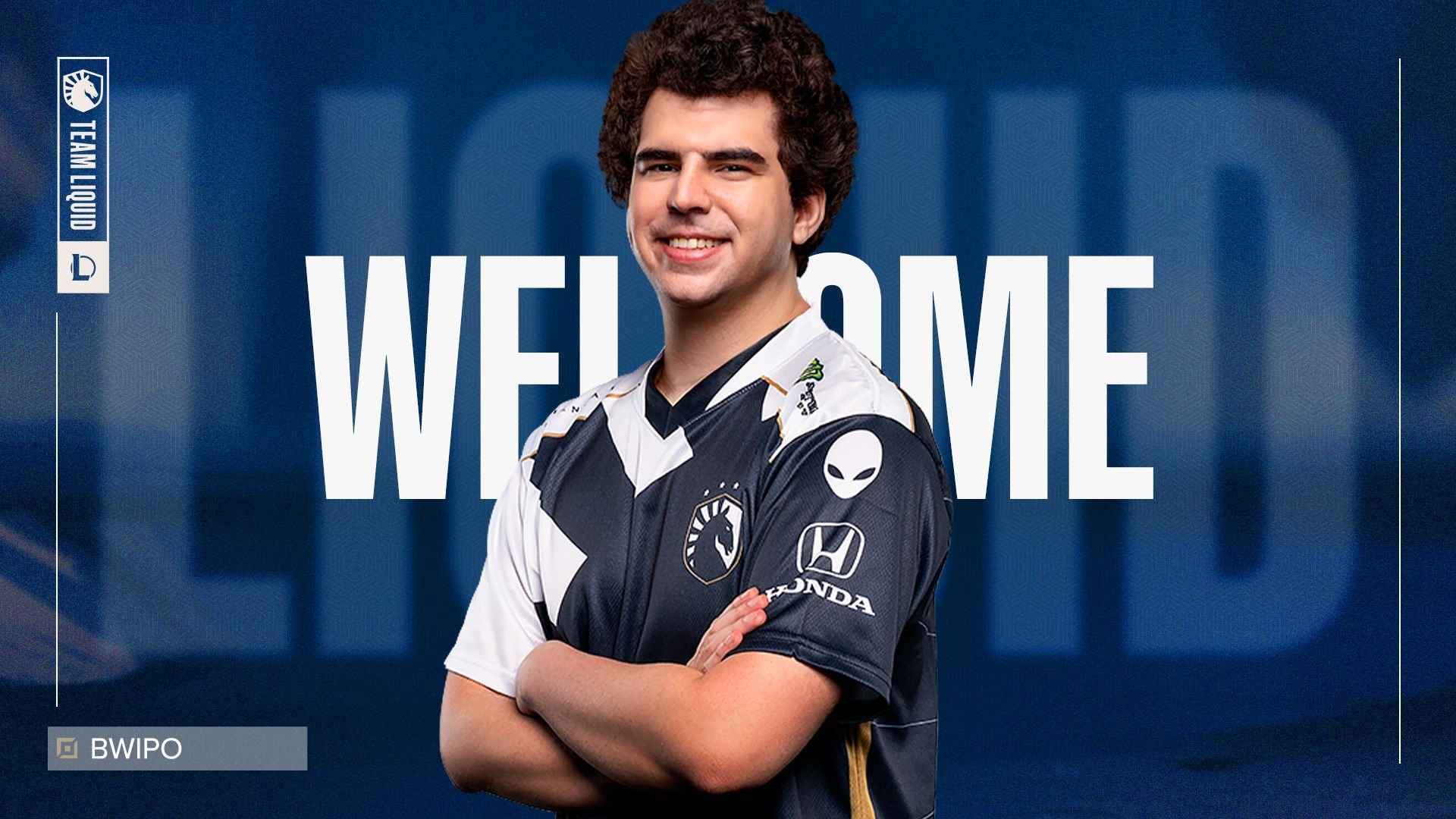 The top lane is definitely the most unknown for this Team Liquid LCS Roster. While Bwipo was always a pretty solid Top in the LEC he is coming off a split in which he didn't even play the position at all. Bwipo had made a role swap over to Jungle for the 2021 season and actually did pretty well all things considered.
There are also some off the rift things people like to comment about when it comes to Bwipo but I am not interested in that. Players are paid to play and that is what I want to pay attention to. Bwipo will be replacing a very talented EU Top laner in Alphari but will hopefully be able to better work with the team than his counterpart.
Jungle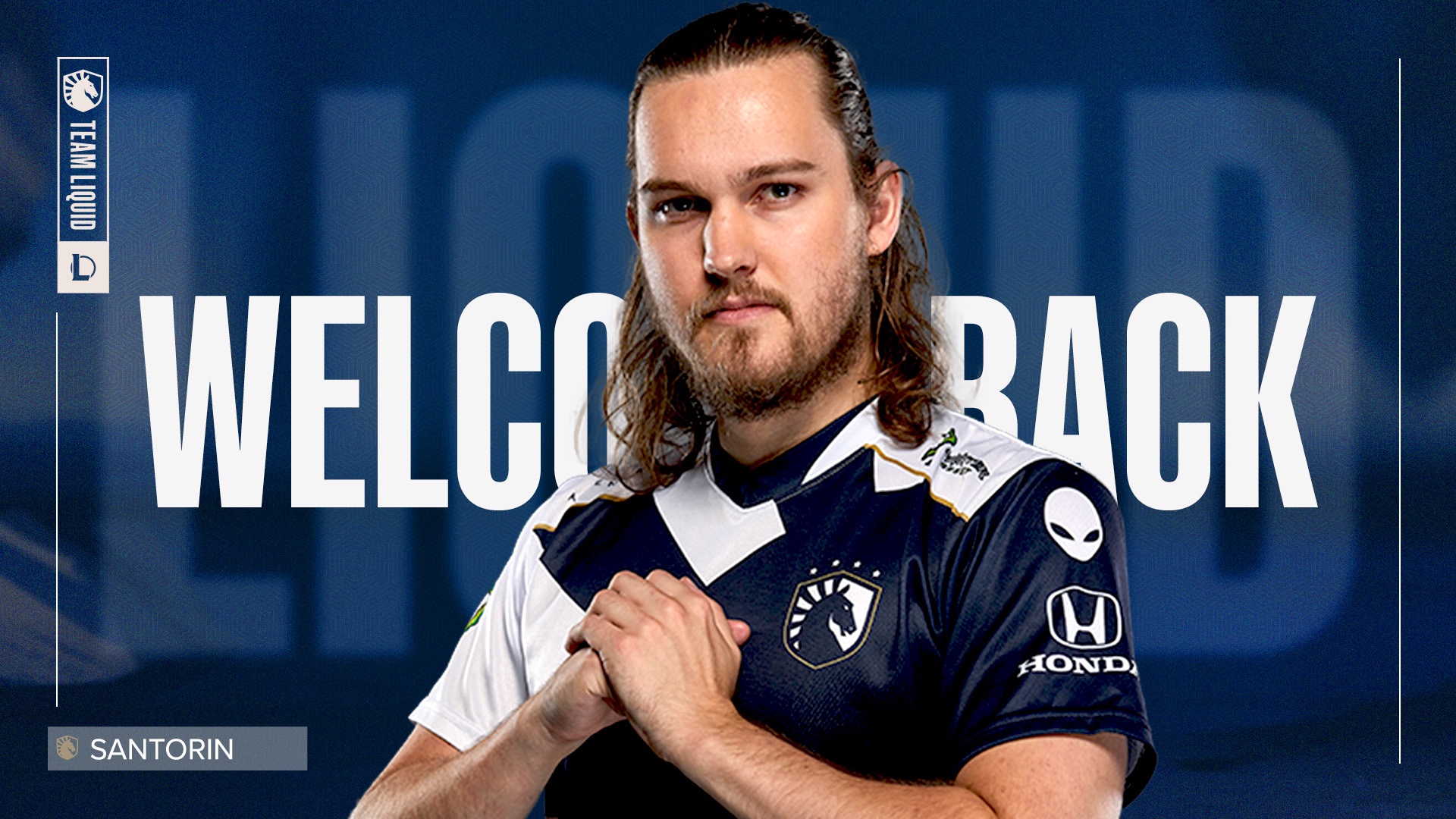 One of the two remaining players from last year comes in the Jungle. Santorin struggled with some personal issues at points during last season but still played really well when he was in. Hopefully, for Santorin's sake alone those personal issues have been resolved or are at least in better standing. Team Liquid will also surely be hoping for the same as he will be a great glue piece around Berg and CoreJJ as he has played with both in the past already. I look forward to Santorin playing at his peak level again this year and think TL made a good move extending his contract.
Mid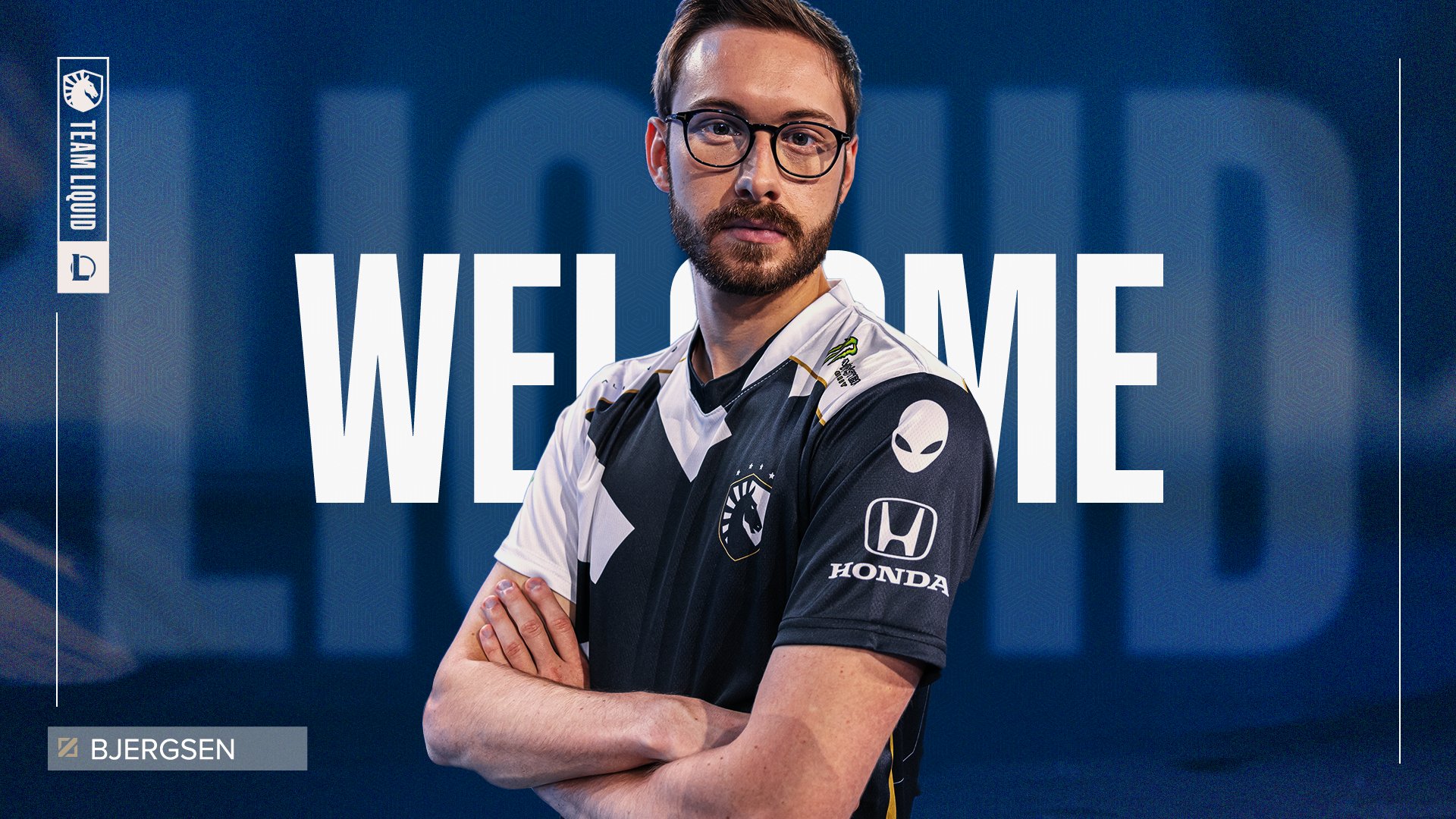 The King of the Mid lane is back! After a season away from the game in a coaching role for TSM Seren "Bjergsen" Bjerg is making his return to the LCS on Team Liquid. Obviously, Bjergsen will have been grinding for quite so time already and has a very long history of playing at the highest level. With that being said I still wonder if he will have rust or show more inconsistency than he has in the past. Regardless it is wonderful to see Bjergsen back in the LCS. He is a huge part of the history of the LCS and one of the best players ever to play. Welcome back Bjerg!
Bot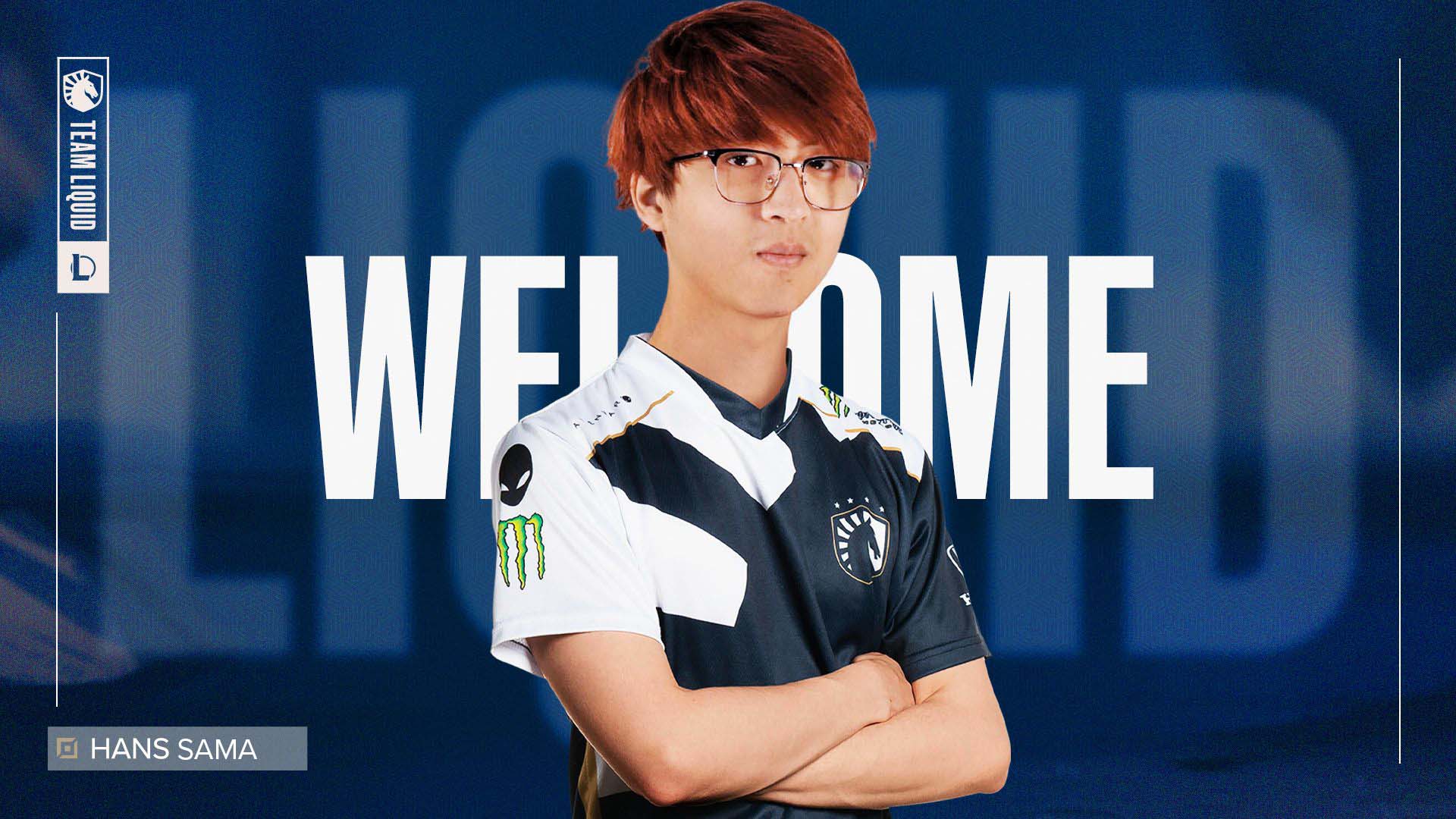 Joining Bwipo in a move from the LEC is Hans sama! Debatably the best Bot laner from the LEC Hans is a huge pick-up for the Team Liquid LCS Roster. Coming off a pretty disappointing 2-4 with Rogue at Worlds Hans will definitely be looking to not only make it back to Worlds but have a better performance as well. To help him exceed his already high play he will have one of the best partners around.
Support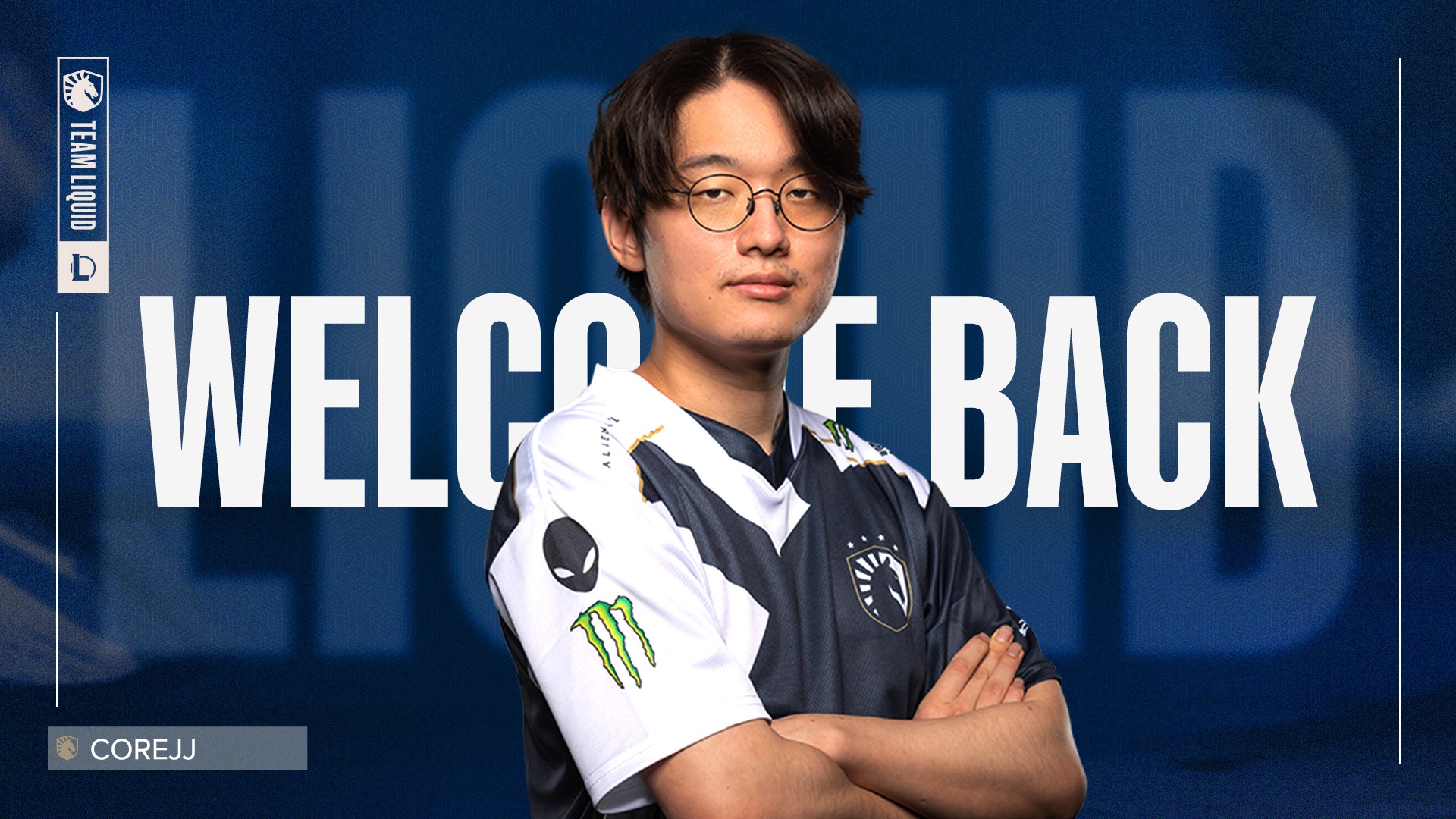 The partner is the great CoreJJ, joining Santorin in being the only other remaining player from last year's TL squad. We all know what CoreJJ's peak play can look like and he often brings it around. However, his overall play last year did seem to take a bit of a downward trend. To be fair it is hard to play the best League of Legends all the time. No matter what we know CoreJJ will definitely be competing for best Support in the LCS and is another great piece of the Team Liquid LCS Roster.
What To Expect
Team Liquid is already being talked about as the only real Western hope at Worlds and while we are still extremely far away from that, on paper it does look to be true. I would expect this team to make worlds in the 2nd or 1st seed almost without a doubt. The players are all very talented and have pretty high ceilings. Hopefully, they can fit well together and we can see this Team Liquid LCS Roster rise to the occasion. Be sure to keep up with all the LCS news and with Team Liquid over on their Twitter!