Kirby and the Forgotten Land was just announced for spring 2022! This will be the first Kirby game since 2018 and also Kirby's first dive into a 3D world. Kirby and the Forgotten Land will only be available on Switch. What will this pink puff do in this new world we can't wait to find out!
While we obviously don't get too much information in this announcement trailer, what we do get looks great! Kirby and the Forgotten Land looks to be set in a long-abandoned urban city, that will have you exploring a mall, arcade, and many more locations. The idea of Kirby running around through a city already gets me so excited but the fact that the 3D world looks so great is just the cherry on top! Kirby's movement has always been a big part of the character and should really excel in a 3D world.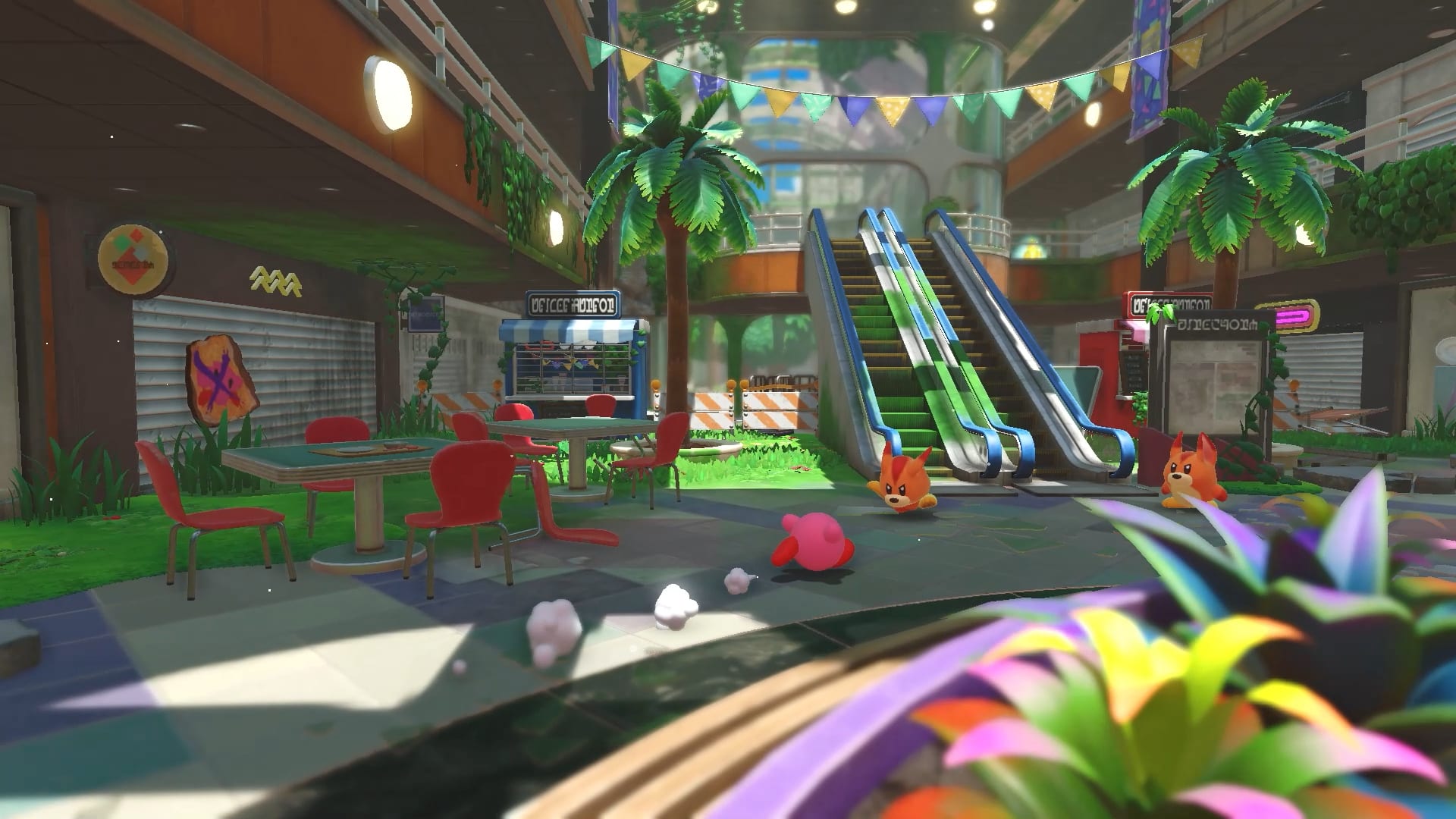 Of course, you will run into some familiar-looking enemies along the way. With some sure-to-be new enemies as well you'll remember and love the Kirby character all over again. We can't wait to learn more about Kirby and the Forgotten Land as we get closer to release but if you're looking for a new game now and can't wait that long be sure to check out our Best New Games 2021!
For more on Kirby and the Forgotten Land click here.