Christmas Gifts For Gamers
It's always difficult buying gifts for other people you often get responses like "I don't know" or "you don't have to get me anything." To be completely honest that is normally how I respond as well, but to try and help alleviate the pain of trying to find the perfect Christmas gifts for gamers while having no information at all I made a list of some cool things almost all gamers love!
Now obviously price ranges can be quite vast in the gaming world. I will do my best to get gifts for every price range to give plenty of options. As of making this article some of these prices are lower than normal due to Black Friday so they are subject to change.
Gift Cards
Now I know people hate buying gift cards because "it's not as special" but they truly are just the easiest way to make sure the person will get what they want. Obviously, you will want to know what platform they use allowing you to get the right gift card. Another great reason to get a gift card is you can choose the amount that goes on it.
Games
The big thing about buying someone a game is that you don't know what they already have, again why the gift cards work so well. If you do know what they have that can help narrow down what they may want. So with that, I'm just going to list some good games that are enjoyed by the majority of gamers.
Just Dance 2021 $26.99 – Dance around with your friends and beat high scores. Great party game with friends.
NBA 2k21 $26.99 – Everyone who likes basketball should have this game. Play as your favorite players throughout the league or create your own, but enjoy the NBA either way.
Madden NFL 21 $48.88 – Just like with NBA 2k you have Madden for all your football fans. Great fun as it always has been.
Marvel's Spider-Man: Miles Morales $49.86 – Who doesn't love Spider-Man? An enjoyable game for all ages as you switch across the city and stop bad guys in their tracks.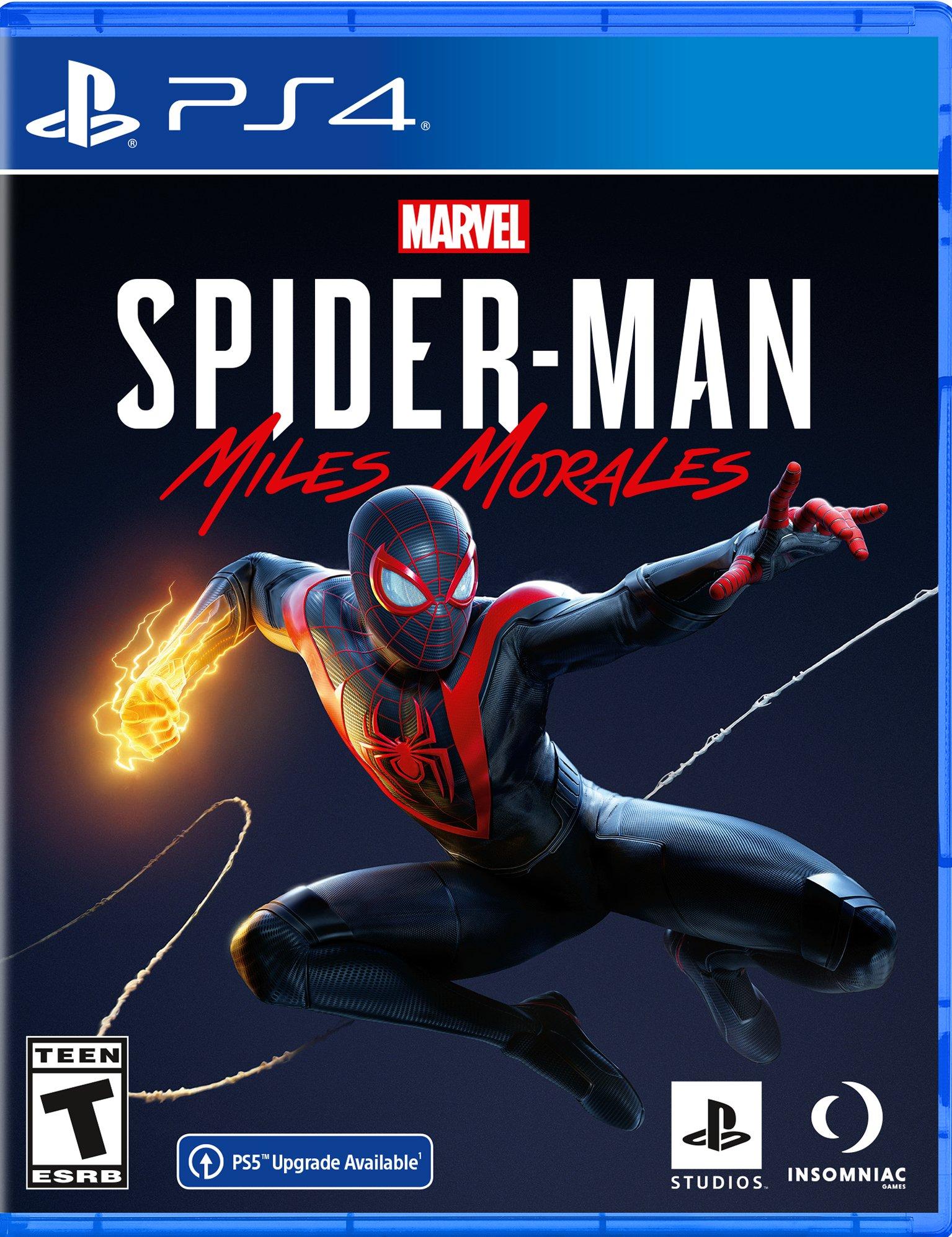 Call of Duty: Black Ops Cold War $59.88 – A staple in gaming. The newest rendition of Call of Duty is just as fun as the rest. With great gameplay throughout multiplayer and zombies, you'll have plenty to do.
Animal Crossing: New Horizons $59.92 – Nintendo's game of the year is an awesome wholesome game, with over 22 million copies sold. If you're looking for a slower calming game this is the game you want.
Accessories
Accessories can mean many things throughout all of the gaming world. We are going to give a range of things for each platform we can. If you're buying a gift for a PlayStation fan, check out our recommended PS5 accessories.
Mouse
Razer DeathAdder Essential Gaming Mouse $29.99
Logitech G502 Hero High Performance Gaming Mouse $39.99
Razer Naga Trinity Gaming Mouse $99.00
Keyboard
SteelSeries Apex 3 RGB Gaming Keyboard $49.99
Razer Huntsman Gaming Keyboard $89.99
Corsair K70 RGB MK.2 Mechanical Gaming Keyboard $119.99
Headset
HyperX Cloud Stinger Core $64.99
Razer Kraken Tournament Edition $99.99
Controller
Xbox Wireless Controller Black $69.99
DualSense Wireless Controller $69.96
Monitor
Sceptre 24″ Curved 75Hz Gaming LED Monitor $129.99
ASUS TUF Gaming 31.5′ 165Hz $359.99
Sceptre Curved 27″ Gaming Monitor up to 185Hz DisplayPort 144Hz $234.98
Gaming Chair
Homall Gaming Chair Office Chair $139.99
Herman Miller Embody Ergonomic Office Chair $1,999.08
Remember these prices are subject to change. But we hope we may have given you some good ideas for all your gamers out there. Good luck with all your Christmas gifts for gamers and Happy Holidays to you all!
In Other News
If you want to get more in touch with the gaming world we cover a ton of gaming news everyday!
If your gamer plays on PC maybe ask them about the Steam Autumn Sale 2020.