With Week 6 of the regular season wrapping up this past Sunday that means the teams are set for the LCS Mid-Season Showdown. The rankings didn't actually change all that much within the last week. EG managed to hang on while Immortals just fell short of making the list.
Match Ups and Predictions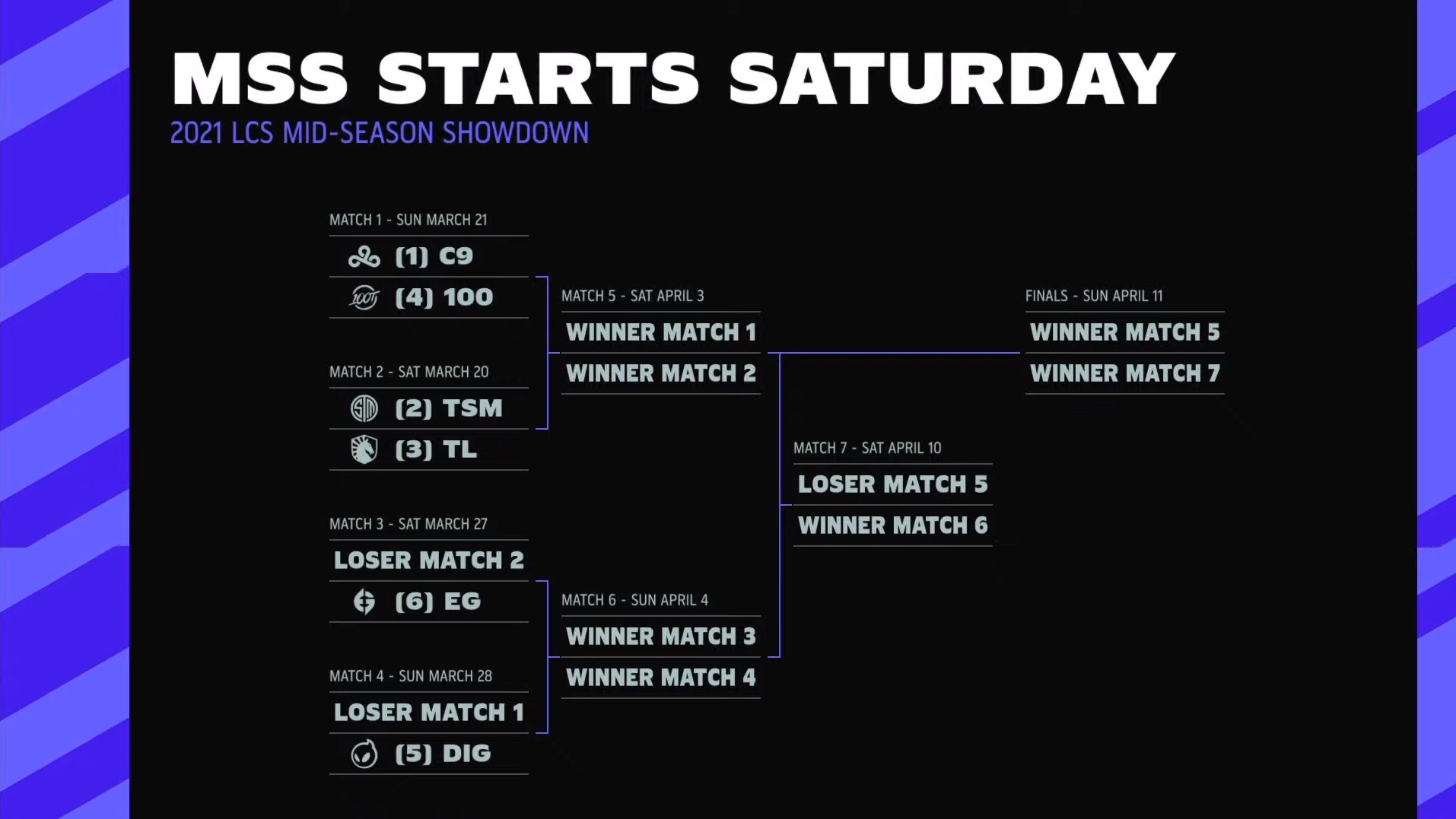 Match 1: C9 vs 100 T
Match 1 will offer up what was a 3-2 series in the Lock In Tournament. Although it seems unlikely that we will get a 5 game series again. C9 has been looking better and better throughout the 6 weeks between the Lock In and now. While there has been a little bit of a hiccup the last 2 weeks overall the team still looks pretty strong. Not only that but Perkz is a player who has proven time and time again how useful he can be in the bo5 format. Fudge has also improved quite a bit since Lock In and while we will likely see him on a tank we know he is less likely to just get lane kingdomed.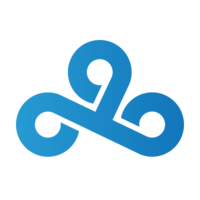 100 Thieves on the other hand have looked like they have been getting worse since the Lock In. When the meta shifted 100 Thieves lost their identity. While they did try to adapt to the meta in doing so they probably hurt themselves. I personally think 100 Thieves over-shot on trying to play meta picks rather than what works for them. They did make a change in the roster having Ry0ma step into the starting spot for Mid lane. It is still unsure if he will be the starting Mid Laner for 100 T or if Damonte will come back in.
Overall I think we will likely see a very clean 3-1 from C9 while I would love for 100 Thieves to get back to their winning ways and really show they can compete I just don't think they are quite there yet. C9 have looked really solid all split and having someone like Perkz in playoffs situations is always nice. I think FBI and Ssumday will show up for 100 Thieves but the rest of the team will just fall behind sadly. Cloud9 move on in the upper bracket while 100 Thieves go down to the lower bracket to face off against Dignitas in the second round of the LCS Mid-Season Showdown.
Match 2: TSM vs TL
Match 2 looks like it should be a good series. I think the TSM vs TL series has a good chance of going to all 5 games. Both teams haven't looked perfect but have been getting better and better. We also already know how good TL is as they won the Lock In Tournament. TL hasn't looked perfect by any means but you also do very much expect most of the players on TL to step up when it comes to playoffs. Alphari has also already been the best Top Laner and I can't see the playoffs changing that.
TSM unlike TL didn't start off too hot. Around Week 3 TSM started to turn it around and since then they look to have been on a steady climb. Huni has been great in the later weeks showing he can play just about anything the team needs him to play. Then you have the bot lane, both Lost and SwordArt have started to really show up. But will it be enough for TL in a bo5?
My guess is no, I have TL beating TSM in a close 3-2 but I think we will see TL start to figure themselves out again later in the series. I think TSM will show up in the series and truly make it close but I think once TL starts feeling themselves they are going to just make the run to LCS Mid-Season Showdown finals just like they did with the Lock In.
Evil Geniuses
EG just came off a huge win over TSM in week 6. While they did also drop a game to TL they have to be feeling pretty good going into the LCS Mid-Season Showdown. Evil Geniuses will be going up against the losers of the TL vs TSM game. Now if we go off of Week 6 we know that EG will definitely be routing for TL. Lucky for them I think TL has the upper hand and will likely knock TSM down to face off against EG.
Dignitas
I think it's safe to say Dig is the biggest surprise for just about everyone. No one expected Dig to make it to the LCS Mid-Season Showdown but here they are. Not only are they here but they also look pretty good. Dig will either be getting to go against C9 or 100 T, luckily for them it will likely be 100 T and that should end up being a good series to watch.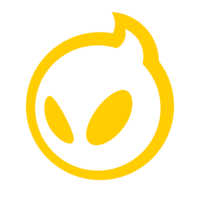 In Other News
As always we keep our LCS Power Rankings up to date, they will be updated Thursday in prep for the LCS Mid-Season Showdown so be sure to check it out. We also just made a post about the History of ARURF and how it has become such a huge part of League of Legends as a whole.