The resident evil showcase 2021 was announced yesterday on the Resident Evil Twitter Account. The event is set for January 21st and is going to give "a guided tour of Resident Evil Village, including a new trailer, first-ever gameplay, and more Resident Evil news!" We here at Gamescoutr are super excited about this announcement as we love Resident Evil and even have Resident Evil Village on our best upcoming games of 2021 list.
While we will have to wait for most of the announcements and gameplay we did get a short 30 second clip to get us excited for the event.
It definitely did its job, and while we don't have to much to go off of one thing that many people took notice of and found quite interesting is one very tall looking lady. The vampire lady as she is being called by many looks great, and while it's only an assumption many are hoping she is the next Mr. X or Nemesis. With previous rumors associated with the game saying there could potentially be witches, werewolves, and vampires in the game you can see why people may think she is a vampire but I wouldn't be surprised if she was some type of witch as well.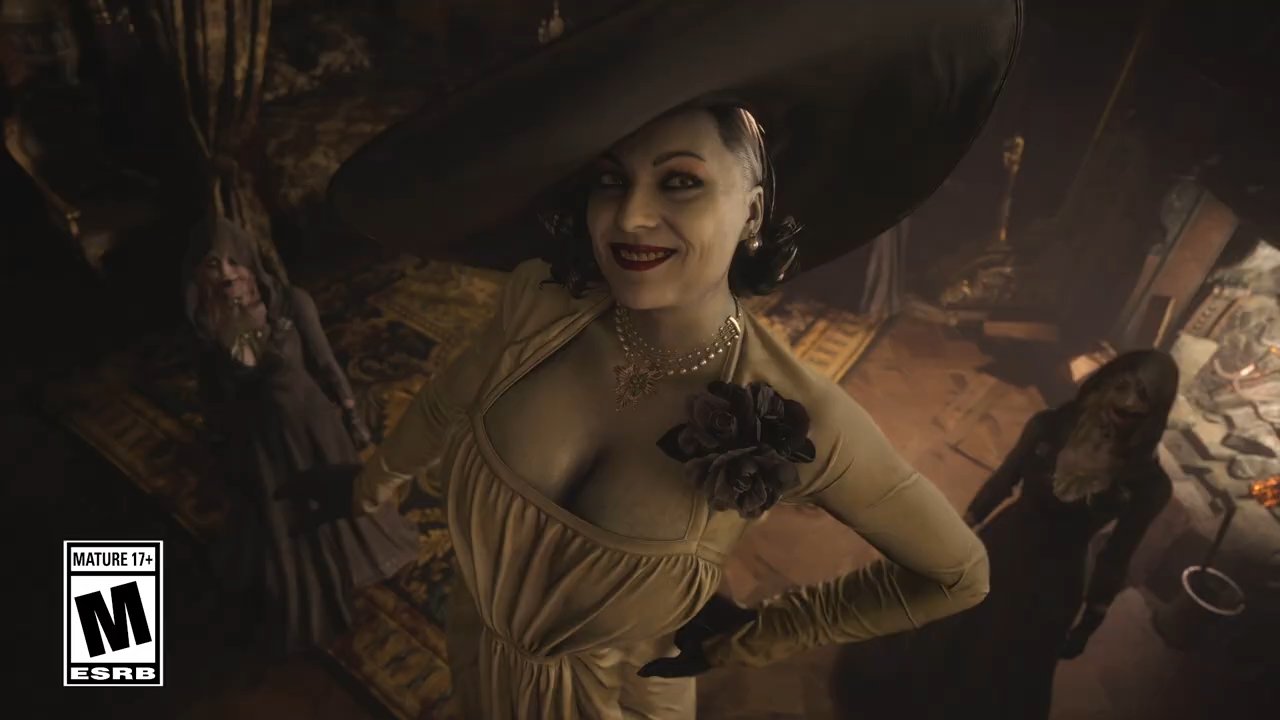 It's pretty safe to say whatever information we do get about the game on the 21st will be exciting. Resident Evil is a very beloved franchise and has given us plenty of great games so you'd be in the minority to think Village won't be just as good. Be sure to check back on the 21st for any updates revealed with the Resident Evil showcase 2021 as we will for sure be covering anything learned during the event.
In Other News
While you wait for Resident Evil Village be sure to check out our top 5 horror games you should revisit. Also if you're like us you will also be excited to know Ubisoft is creating an open-world Star Wars game.